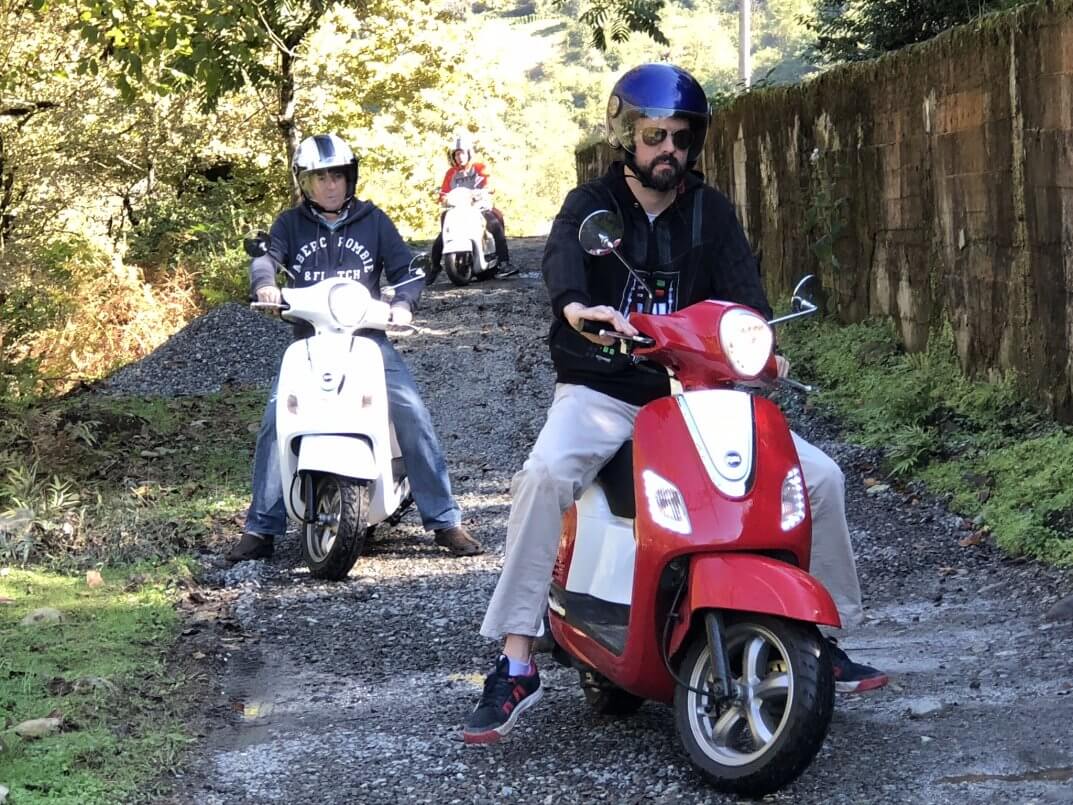 Yes, our entire moto park is insured, but with certain restrictions.
Firstly, the insurance does not cover minor damages, and if you accidentally drop a little or drop a standing moped, you will have to pay 100 GEL. We deduct this amount from the security deposit you pay when you receive your moped.
Secondly, the insurance does not cover the risks of driver and passenger. Take care of accident insurance yourself. 
Thirdly, the insurance is not valid if the driver is drunk or smoked a little bit of "legal things".